Appointments System
Appointments to see one of the team can be made by:
Using the appointment booking function of Patient Access for routine matters. You can do this by clicking the make an appointment button above
Using the AskFirst symptom checker for more urgent concerns as it can make you an appointment with an appropriate medical professional or offer advice and guidance on where or how you can seek support
Calling the surgery you are registered at
Coming into your registered surgery to speak to a receptionist
Our telephone opening times are between 08:30 and 13:00, and 14:00 and 18:00, Monday to Friday.
The surgery closes between 13:00 and 14:00 for administrative purposes and staff training.
Some appointment slots are also available outside of the core surgery opening hours; please telephone the surgery for further details.
An appointment is for one person and one condition only. If someone else in your family needs to be seen or discussed, or you have more than one thing to discuss more time will be needed and a separate appointment should be made.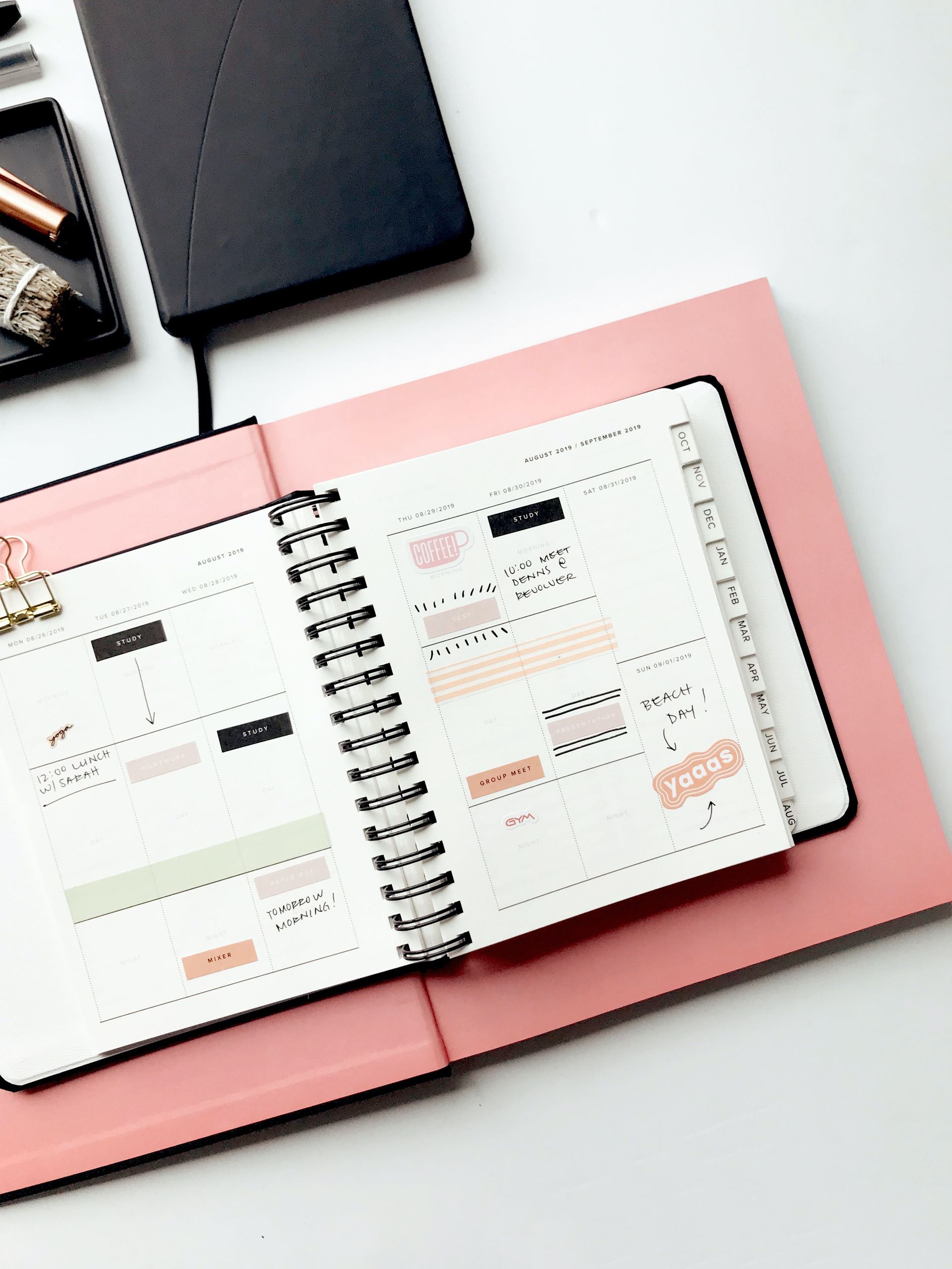 Cancelling Appointments
If you cannot attend an appointment for any reason please inform us as soon as possible in order for us to give the slot to someone else. Un-cancelled missed appointments are routinely noted in your medical record and you may be contacted if you fail to attend. Alternatively, you can cancel your appointment by responding to the reminder text you receive.
Non-GP Staff
You may be invited to consult with some of our non-GP staff if your case seems suitable, as we have the following staff that may be able to help:
Paramedic - Can deal with acute on the day illnesses such as ear infections, tonsillitis and chest infections
Pharmacist - Can discuss medication and conduct medication reviews
Physiotherapist - Can provide virtual consultations for MSK issues and refer you to appropriate services if necessary
Nurses - Our nurses can see a wide range of clinicians and can prescribe in certain situations
Home Visits
Whilst we encourage our patients to come to the surgery, where we have the proper equipment and facilities available, we do appreciate this is not always possible. In this respect, if you do need a home visit, you can help us by calling reception before 10:00am.
You may only request a home visit if you are housebound or are too ill to visit the practice. Our Paramedic or GPs will only visit you at home if they think that your medical condition requires it, and will also decide how urgently a visit is needed. Please bear this in mind, and be prepared to provide suitable details to enable the doctor to schedule house calls.